Sure, building homes is what we are known for, but there are so many other ways you could volunteer without worrying about getting a splinter!
Volunteering with Crow River Habitat for Humanity is a rewarding experience. Our largest need for help happens in the midst of a home build, with volunteers needed for the construction of the home, and meals for our build crew. But during the entire year, even when a build isn't happening, we need people who are willing to donate their time and energy. You can make an impact on McLeod county anytime of the year!
1. Become a Board Member or a Committee Member
Our executive board is made of McLeod county residents who are committed to the mission of creating affordable housing within our area. They help guide the direction of our organization. They meet monthly, and also support the fundraising and events we host, through their donations and presence. They are our cheerleaders in the community, sharing about the work CRHFH does within our community.
Our other committees include the Habitat Homes and Volunteer Committees. The Habitat Homes committee is our team that works with potential homeowners. They review applications, make site visits, and interact with the applicants. This is a very unique position, as they are called to be sensitive to people's living situations, and must maintain utmost confidentiality. Our Volunteer Committee helps create our fundraising and outreach events- which you can read about next!
2. Volunteer at Events and Fundraisers
From fancy galas to the grocery store brat stand, to the county fair and a 5K run, we have a variety of fundraisers and events throughout the year. Volunteers play a vital role in event planning, registration, setup, and program assistance. Event volunteering allows individuals to connect with the community and raise awareness about the organization's mission. Whatever your skill set may be, there are ways for you to serve!
3. Creative Volunteering
Do you have a gift for photography? Pictures of the build site and our partner families help tell the story of affordable housing. Photos of the fun we are having at our Hammer & Nails Gala help spread the message of our events.
Perhaps you have a green thumb and a knack for gardening? At the end of the home build, the yard usually needs some help! Though we lay sod or grass seed, there are always other ways to help the house feel like a home for the new homeowner and their family. Perhaps you can help teach them how to garden, or what plants will grow best in their yard.
Do you make beautiful quilts? At the final house blessing, when the homeowner receives the keys to their new home, gifts are shared. The warmth of a quilt is a wonderful gift to give!
Love to bake? We'll never turn down sweets delivered to our build crews or event teams!
Whatever your talents and interests may be, there are ways to share them!
Whether you're looking to volunteer alone or with a group of friends or co-workers, Crow River Habitat offers a wide range of opportunities to make a difference. 
Fill out this form to let us know your interest! https://www.signupgenius.com/go/10C0E48A9AD23A3FEC16-getmore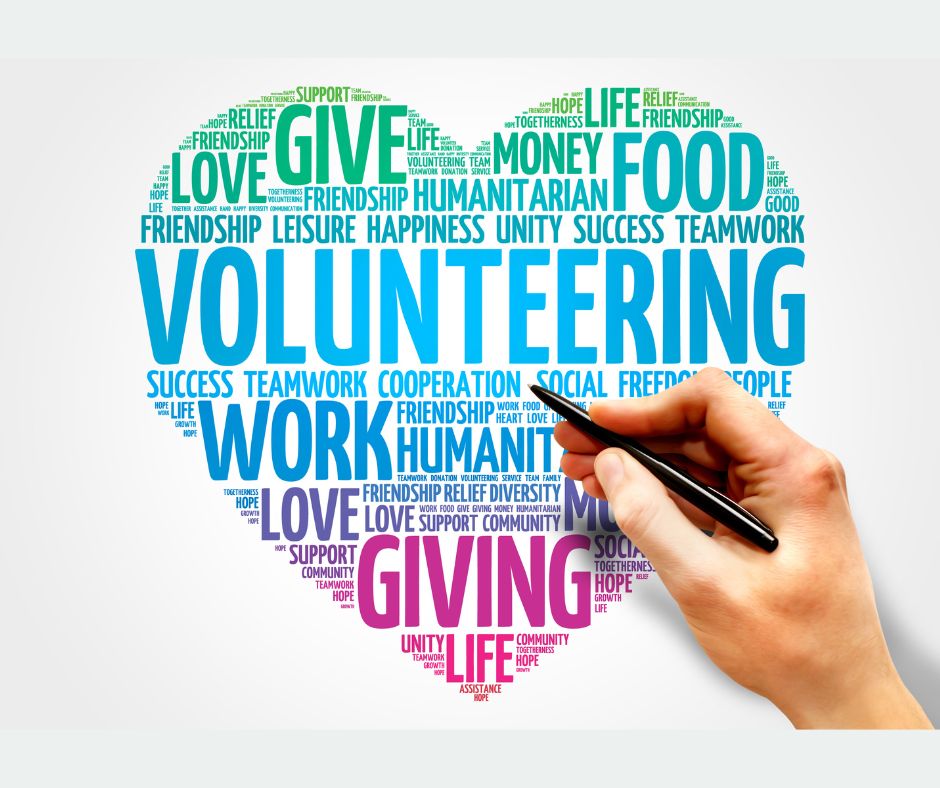 https://www.crhfh.org/wp-content/uploads/2018/08/stacked-color.png
0
0
CR Admin
https://www.crhfh.org/wp-content/uploads/2018/08/stacked-color.png
CR Admin
2023-08-28 19:03:40
2023-08-28 19:08:00
3 Ways to Serve- Without Picking up a Hammer!