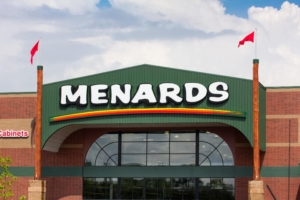 Have you been shopping for your house projects at Menards, but aren't sure what to do with that 11% rebate at the bottom of your receipt? Consider donating that rebate to Crow River Habitat for Humanity. We frequently use this business to shop for our Habitat Home Projects, and your rebate could help make a new home more affordable for a deserving member of the community. Rebate receipts must be submitted with a form that specifies where the rebate should be designated.
Click Here for a Completed Rebate Form
Thank you for donating to the mission of the Crow River Habitat for Humanity!